STACEY ANDERSON – BELLY DANCE (FUSION STYLE)
Stacey Anderson began belly dancing 25 years ago, on the advice of her youngest daughter's physical therapist. Her daughter was born with some severe motor skill issues and requires a lot of physical assistance in her daily life. The physical therapist felt that belly dance would do several things – strengthen her back and core, ease tension, and protect her spine and joints. She bought a video, tried it out in her basement and was hooked!
She has been teaching dance to others for 13 years throughout the Palouse, including classes at the University of Idaho, Spectrum II Studio and workshops at the Lionel Hampton Jazz Festival. She and her daughter Jessie are co-founders of the dance troupe Mystic Rhythms and have been performing in the Pacific Northwest for over a decade.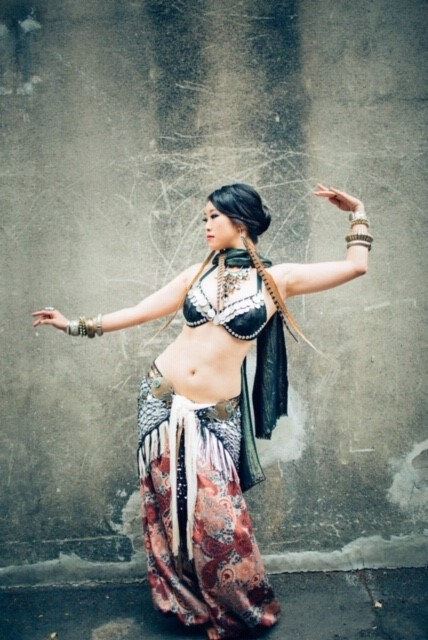 REBECCA LIAO – BELLY DANCE (TRIBAL FUSION STYLE)
A long time resident in Pullman, WA., first found her love for belly dance when she saw a video of Rachel Brice at Tribal Fest and has been learning belly dance from great dancers ever since. With roots in American Tribal Style (ATS®) belly dance, she continues to explore tribal fusion with master teachers such as Rachel Brice and Zoe Jakes, and creating her unique style of belly dance.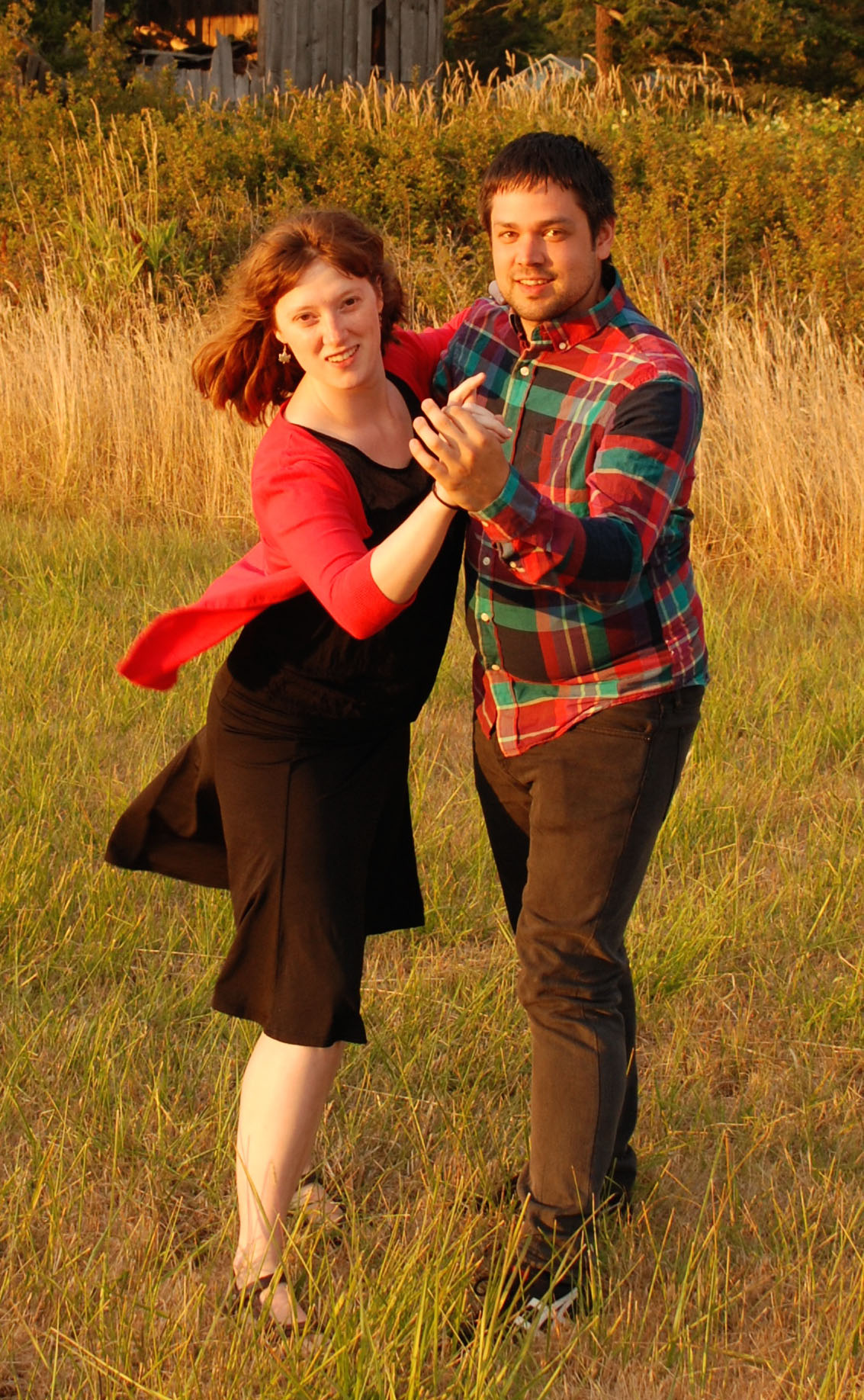 ANNELISA NIELSEN – SALSA INSTRUCTOR
Annelise Nielsen has been dancing all her life. While attending Western Washington University 2009-2013 she studied math and dance. She was introduced to salsa dance while studying at WWU. Through the salsa club at WWU she had the opportunity to take classes and eventually begin teaching. Since then she has continued to dance salsa with Rumba Northwest.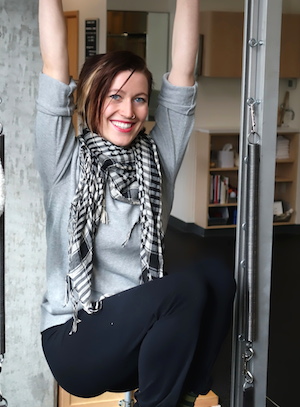 HANNAH OLD – GUEST INSTRUCTOR
Hannah has been doing Pilates for 5 years, and graduated from the Atlas Pilates comprehensive training program in 2016. She finds joy in the Pilates Method, not only through the positive results she sees in clients, but through the benefits and personal development she has enjoyed. She truly believe Pilates can benefit people from every walk of life, and is excited to share the work anytime she can!
Hannah Rae has been a Seattle-based dance artist for 6 years, during which she has worked with several choreographers, such as Rachael Lincoln, Alice Gosti, and Kaitlin McCarthy, who use improvisation heavily as a part of the creative process. This has led her to witness first hand the power of authentic, spontaneous movement.
Hannah's strong contemporary technique derives from years of study prior to earning her BA in Dance from the UW, somatic investigation as a Pilates instructor, and passion for movement as a lifelong student.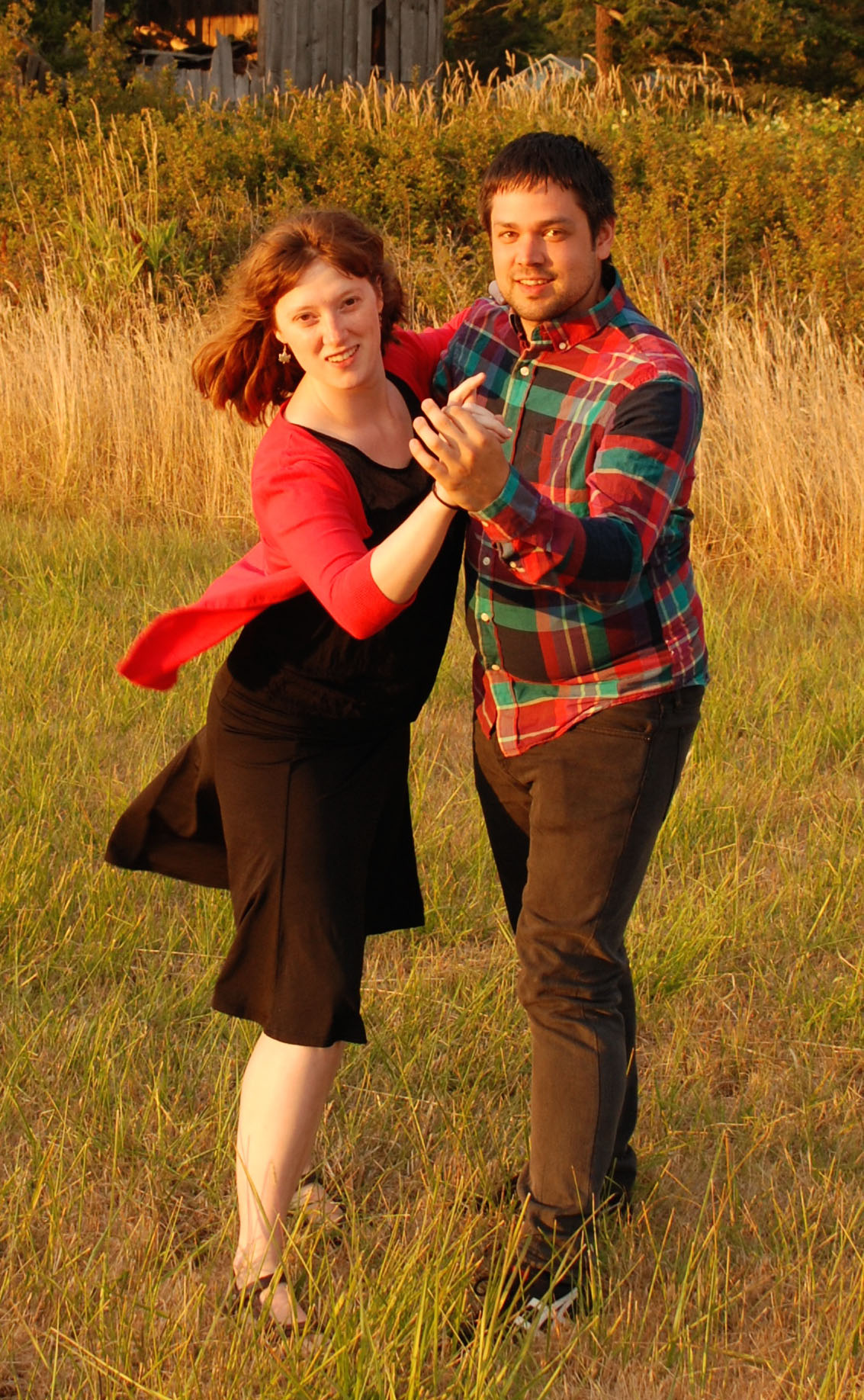 DANIEL REISS – SALSA INSTRUCTOR
Daniel Reiss is a graduate student in the mathematics department at the University of Idaho. He began learning salsa and other Latin dances in 2008 attending the salsa club at Western Washington University in Bellingham, WA.
Shortly thereafter he began dancing with Antonio Diaz and Heather Haugland of Rumba Northwest learning further styles such as Casino, Cuban Son, and Afrocuban Folkloric dance. Daniel has performed with Rumba Northwest at multiple events including the Rose City Salsa and Timba Festival in Vancouver, WA.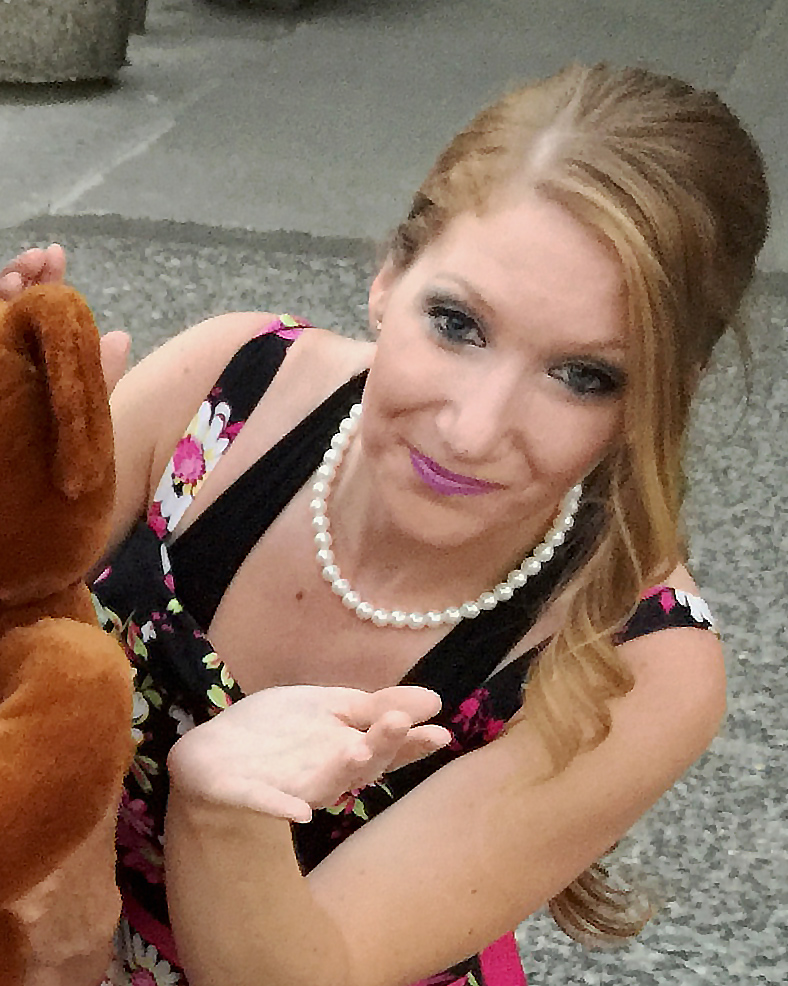 MELISSA STRUNK – HIP HOP INSTRUCTOR
Melissa Strunk was born in Moscow and has been passionate about singing and dancing most of her life. Her mother is very creative and artistic, her father built beautiful guitars and played them too! When the movie "Bring It On" came out, she took up cheerleading and dancing at school.
With hard work, dedication and practice, Melissa, was able, to acquire the title of the "Captain", and was also delegated the tasks of choreography and teaching. To further her education, she attended the University of Idaho where she mastered some great teaching skills that she still uses today! She, was able, to gain more teaching experience throughout her schooling as a teacher's aide. Today Melissa is a manager, a mother and…a dancer.
SHELLY WERNER – PRIMARY INSTRUCTOR FOR SPECTRUM II ART AND DANCE STUDIO
Shelly Werner, a versatile dancer and instructor, born in Ogden, Utah, has studied ballet, belly dance, composition, contemporary dance, fundamentals of movement, improvisation, hip hop, jazz, lyrical, modern, & tap dance. Her heart is in twentieth century art, music, and contemporary dance. Werner has taken master classes from Alvin Ailey Company, Tandy Beal, Heidi Bunting, Roland Dupree, Bill Evans, Martha Graham Company, Feldencrais Technique, Laban Movement Analysis with Clyde Rae Jolie & Helen Walkley, Roth 5 Rhythms Introduction, Henning Rubsom, Paul Taylor Company, Joe Tremaine, and Ririe Woodbury Company.
Werner began her college education in 1980 enrolling in Theater and Art & Design at Boise State University. She graduated from the University of Idaho in 1989 with a B.A in Dance. Werner taught ballet and jazz for Ronda's Dance Depot in Boise, Idaho, then Ballet, Jazz, Modern, and Tap Dance for Festival Dance, Moscow, ID. Werner also has taught art, dance, theatre, and participated as a collaborative playwright and assistant director for Moscow Charter School, Turning Point School, Upward Bound, and Youth Outreach Theater in Moscow, Idaho. In addition, Werner taught original theatrical dance workshops accompanied by Choda Percussion Ensemble, in Idaho, Montana and Washington States.
This is Werner's twenty second year as owner, director, and primary instructor for Spectrum II Art & Dance Studio, at 525 S. Main Street, Moscow, Idaho, 83843. Werner has been an instructor for 36 years & has taught a wide range of ages from 16 months to age 98, plus students diagnosed with autism or who suffer from various disabilities, dementia, and special needs.
Werner has developed her own personal dance & visual vocabulary, a symbolic & textural base for self-expression. She sees every moment of every day as a learning opportunity to expand & enrich herself artistically with the hope & intention of sharing her experiences with her students & community. "First and foremost, I am an artist regardless if I am painting, doing choreography, or teaching dance. I see through a visual window noticing patterns and balancing form. I examine the positive and negative space finding the area around an object as interesting as the object its self. I love to collaborate, experiment, develop new ideas, and take off in new directions."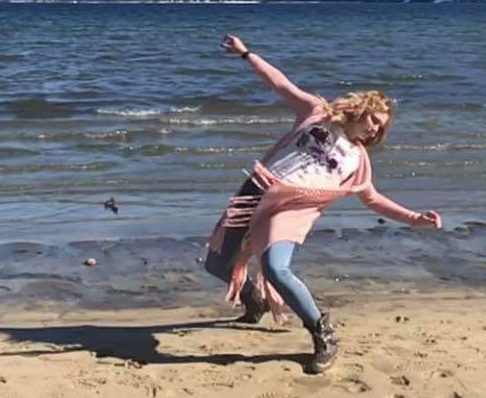 BRIANNA WILFERT – HIP HOP AND PILATES INSTRUCTOR
Hello! My name is Bri and I am an alumnus of University of Idaho with a BS in dance. I discovered my love for movement at age 6 with my first dance class which is what led me here to the dance program at UI. It was here I dove deeper into my practice by branching out into other areas of movement as a means of conditioning. I have found that Pilates builds my strength and endurance as well as improves my alignment for dance. I am excited to start my journey as a Pilates and Hip Hop Instructor at Spectrum II Art and Dance Studio.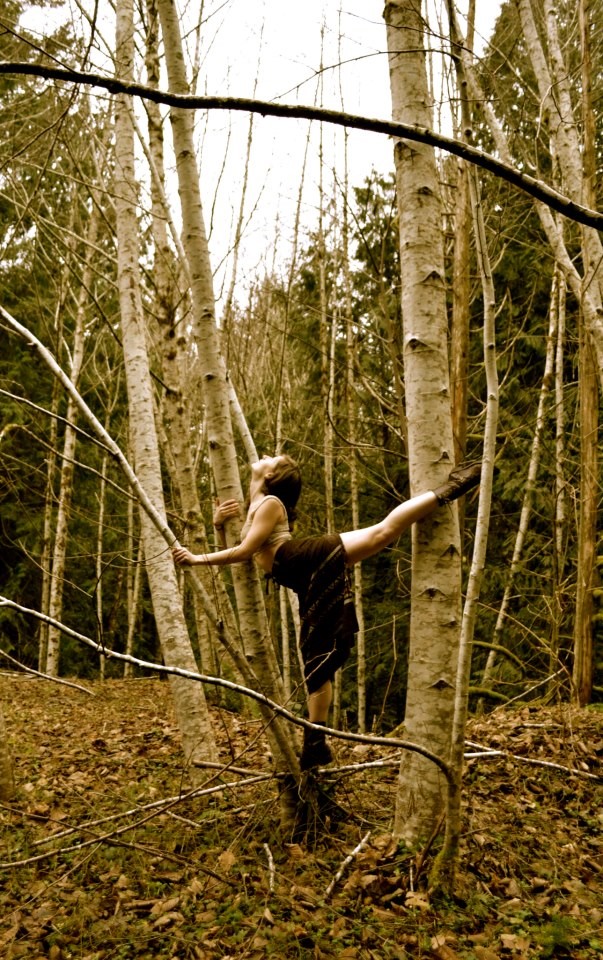 AMY WRIGHT – BALLET AND FUNDAMENTALS OF MOVEMENT
Amy Wright is a native of the Palouse who began pursuing dance seriously at age 13 as a student at Northwest Dance Center in Pullman. Throughout high school, she continued taking dance at various studios in the area including Northwest Dance Center, Graham Academy of Classical and Contemporary Ballet as well as Moscow's own Spectrum II Art and Dance Studio until she graduated from high school in 2010.
It was in college that she decided to take her dancing to the next level, studying ballet, contemporary dance, anatomy, and dance pedagogy at the Evergreen State College in Olympia, WA. In her final years at Evergreen, she studied intensively under ballet master Phillip Balmain Beamish (personal trainer for 15 years to ABT's Alessandra Ferri), and professional dancers-turned-teachers, Jehrin Alexandria and Robert Esposito.
In addition to her studies, Amy taught ballet to kids, teens and adults at various Olympia and Tacomaarea studios as well as to fellow students during her time at the Evergreen State College. At age 21, Amy graduated with a bachelor's degree in dance and moved back home to Pullman to begin "an adult life". Currently, she resides in Pullman, WA and works three jobs in Moscow, one of them at Spectrum II Art and Dance studio! Her goal, as a teacher of dance, is to utilize her experience to promote healthy dance practices to a range of dancers, so that they can continue dancing well into their eighties (and beyond).
In addition to furthering the skills and knowledge of experienced dancers, she hopes to give newcomers a friendly introduction to the art of dance and perhaps spark an interest in them to pursue the art more seriously. She believes firmly (and is prepared to back up) the statements that "dance is for everyone" and "it's never too late to start." Amy is also fascinated by feet.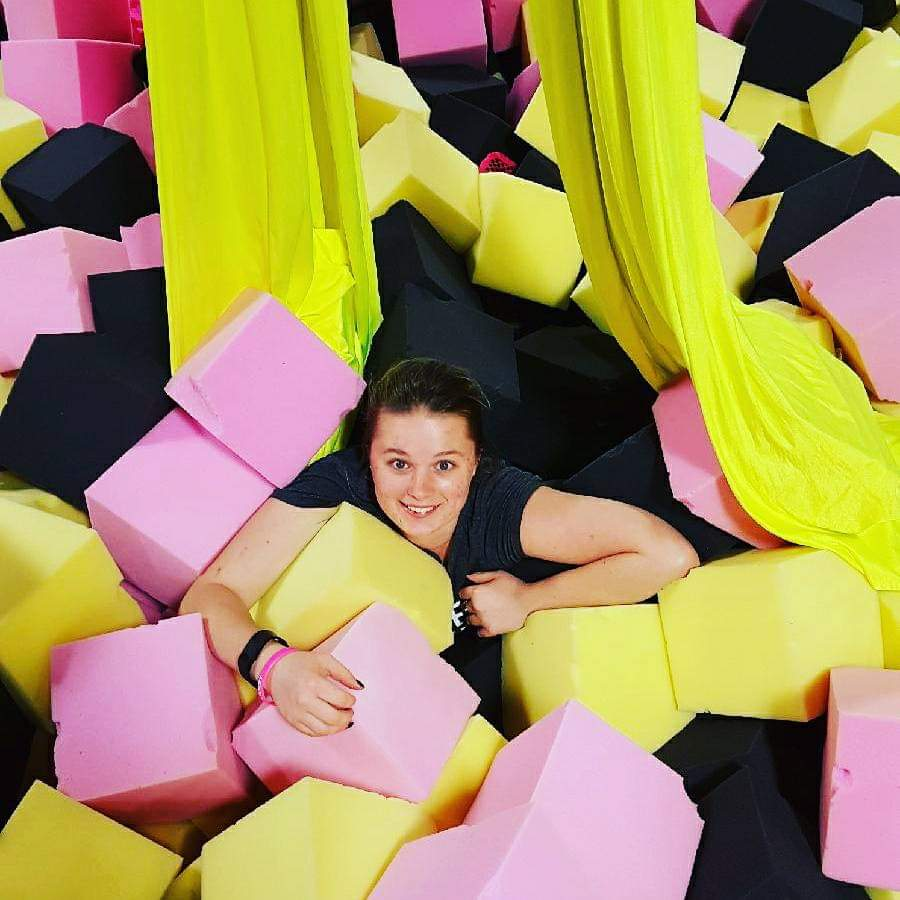 ARIELLE KESSLER – BALLET ASSISTANT
Hello, my name is Arielle Kessler. I have been dancing on and off since I was three years old. I have mostly trained in jazz, lyrical, and contemporary. I was on the dance teams of my middle school and high school dance team. I was also apart of a local studio called Rhythm and Rhymes in Fruitland, Idaho. I won a few awards with my team and solos through that studio. I worked at that studio also, helping with the kids. I have a little sister who is in dance too. I choreograph my sister's jazz solo and also her friend's contemporary solo this year.
I am currently a second year student at the University of Idaho. I am majoring in business with a minor in dance. I was in Dancers, Drummers, Dreamers in spring of 2018. I have grown so much being apart of the dance program in improving my ballet and modern. I have also taking a few other dance classes to widen my range of dances.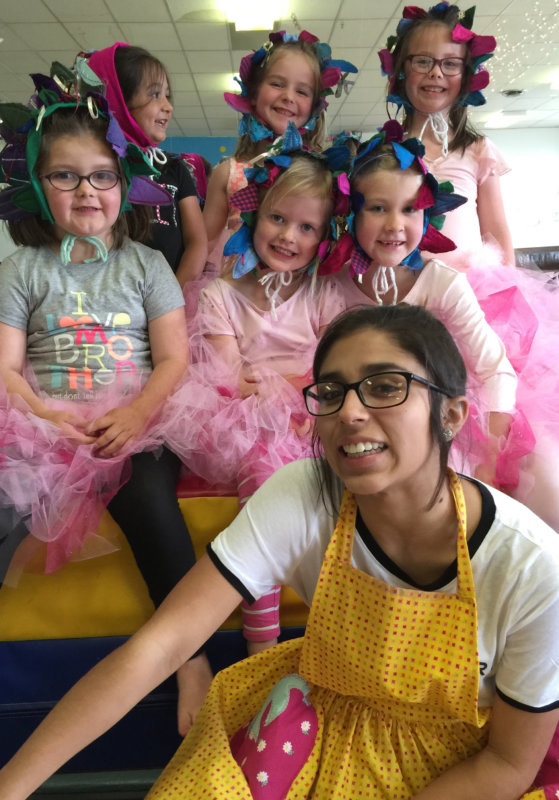 ADRIANNA KAUFFMAN – ASSISTANT
Hi my name is Adrianna. I have loved working with Shelly and the kids for the past few sessions. In my free time I volunteer at Pullman Regional Hospital with a comfort dog named Enzo. As well as help train our Service Dog in Training Radar.
I also occasionally babysit some local kids. Working with Shelly has definitely added some dance moves to my repertoire, so a big thank you for that.